Request More Information
For a free consultation, just fill in this form.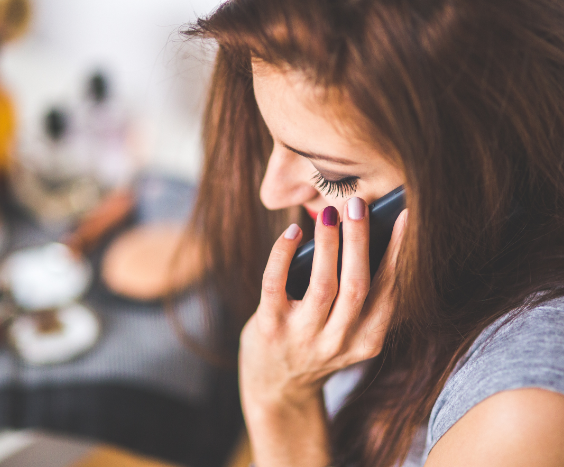 Need Telecom Leads?
We've got 'em! If you're a sales rep for a telecommunication provider in Houston, offering telephone systems sales and service, here's the perfect way to boost your business.
---
Imagine focusing your sales, marketing, and bidding efforts on decision makers at companies that will soon need to select a new voice & data solution provider - without investing the money and time to find and verify them yourself. What an easy way to stay a huge step ahead of your competition!
WHY ARE OUR LEADS SO GOOD?
---
We Know Who's Moving Offices And When
This could be your only chance to replace an incumbent telecom service provider.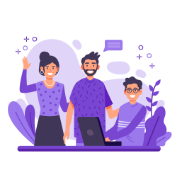 We Give You A Huge Advantage Over Competitors
We do the cold calling for you - 8 hours a day, 5 days a week, over 5,000 calls a month! - so you can free your sales reps' time to do what they do best: turn leads into signed contracts.
You Get Only High Quality, Exclusive, Accurate Move Leads - Guaranteed
Your exclusive leads are verified just before release and kept strictly confidential.
"I received a large job from one of my competitors from your list. It was stunning to say the least."
—David M., Minnesota

We accurately prequalify contacts and confirm that the company is moving

Our teleresearchers speak with contacts and pinpoint decision makers

Your top sales reps contact the right people at the right time for the right reason - it's that simple!
Pick The Lead Program For You!
The Essentials
MONTHLY
50 office relocation leads with 11 data fields - in the format you specify. Target your efforts at prospects entering the buying process.
Close less than 1% to recoup your investment in the program
The Time Saver
MONTHLY
The Essentials plus an additional industry-specific qualifying call. Save your sales reps time and reduce call reluctance.
Close less than 2% to recoup your investment in the program
We Provide Your Leads In A Format That Works For You—Excel, Plain Text, CSV, Etc. Here's what they'll look like in Excel:
---
Request More Information
Let's get started today. For a free consultation, just fill in this form.
SCHEDULE A CALL NOW!
604-359-7526